PEDOSPHERE RESEARCH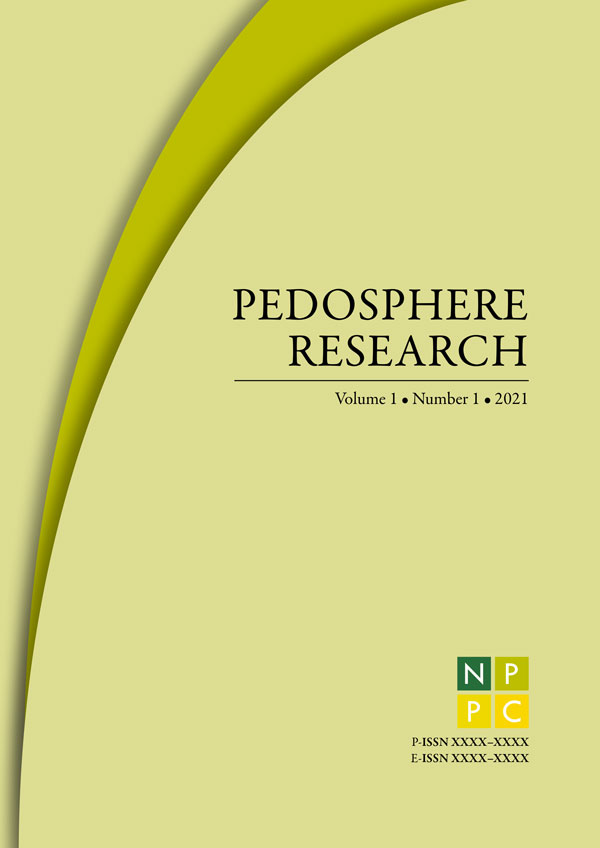 International Journal of the National Agricultural and Food Centre
Lužianky, Slovak Republic
P-ISSN 27298728
E-ISSN ………..
Registered at the Ministry of Culture of the Slovak Republic under the number EV 5985/21
© National Agricultural and Food Centre
All rights reserved. No parts of this work may be reproduced or utilized in any form or by any means without permission in writing from the author.